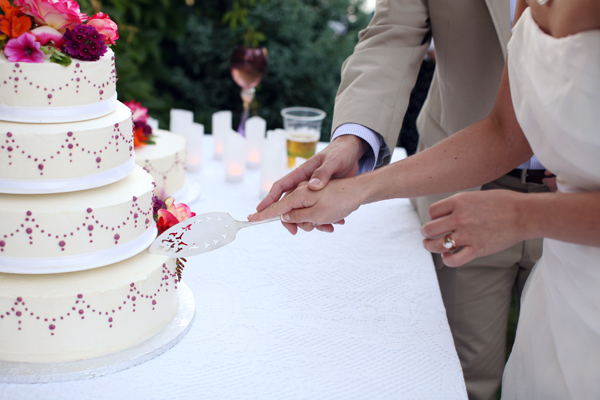 There are always so many last-minute details to worry about that the hours leading up to wedding receptions are often very hectic for all involved. But the good news is it doesn't have to be so stressful. Couples can cut down on the last-minute madness by choosing the best wedding venue in Jacksonville, Texas.
Leave the Decorating to Us
At The Legacy, our site rentals include more than just the basic room set-up. We allow families a full five hours' worth of early access time. Plus, we offer bridal couples opportunities to take advantage of our in-house decorating services. As such, the need to rush around before the wedding ceremony is greatly reduced for friends and family typically tasked with the final details.
Take Advantage of Time-Saving Deals
In addition, we have wedding packages that may be customized to include the ceremony, reception, photography, cake, security personnel and four hours' worth of disc jockey services. That saves time in two ways. First, bridal couples get to bypass the lengthy process of shopping around for assorted services long before their big day arrives.
Second, on the day of their wedding, they won't have to worry about bringing multiple checks with them to pay off different vendors. They can work with us instead, which makes paying for all of the professional wedding services they want a real breeze. Of course couples don't have to choose comprehensive packages. We offer slimmer reception packages as well and they're designed to be convenient too.
Cut Transportation Time to the WheelWells
Plus, we should mention that we have ceremony, reception and dressing room areas on site. Consequently, couples may save time traveling from one wedding day spot to the next. For instance, the bridal party could arrive five hours early and go into the dressing rooms to prepare. There is enough room, mirrors, lighting and electrical outlets to accommodate mobile makeup artists and hair stylists.
Afterward, the bridal party could walk out of the dressing rooms and over to thephotography, ceremony or reception area of their choosing. To learn more about our reception services and how they may help reduce wedding day stress, please contact us at The Legacy today.