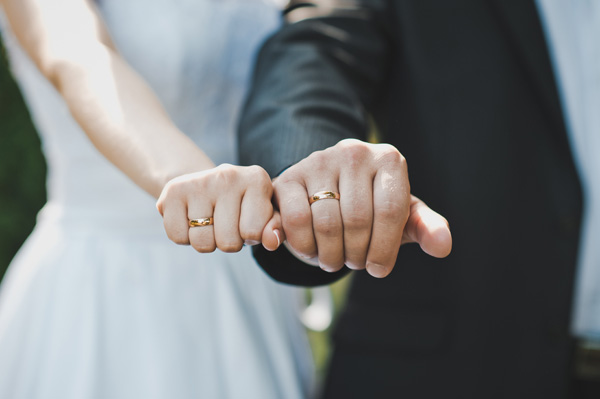 Weddings come with a large number of expenses in different places, so it is important to plan your budget and expenses out accordingly to avoid committing to more spending than you have reserved. If you want to have a majestic ceremony and reception to remember for the rest of your life, but you are working with a somewhat tight budget, you have to find other ways of saving money on your wedding day.
Keep Your Guest Count Down
An easy way to cut down on expenses is by not inviting a huge number of guests. Keeping it to family and close friends is a smart guideline to follow to avoid going overboard. Also, when your distant friends ask about the wedding, you can just tell them that you are keeping it small and personal.
Choose a Sunday Wedding
Saturday weddings are common, but it is also the most expensive day to have a wedding. If you want to have your wedding on a weekend, which makes sense because it is the best time for getting everyone together, you should reserve your wedding day for a Sunday to cut down on costs.
Find a Second-Hand Dress
Buying a new dress is an enjoyable experience, but it is also a costly one. Alternatively, you can find a secondhand dress that looks incredible and that you can tailor to fit you perfectly. It is possible to find a nice selection of dresses to buy from thrift stores, former brides, and used wedding dress shops.
Do Your Own Hair and Makeup
Although it is common for people to get their hair styled and makeup done by a professional for their wedding, you are already used to doing your own makeup and hair on a regular basis. Since you know exactly how you like your hair and makeup to look like, you can make sure it looks amazing.
Contact us at The Legacy to learn about our wedding venue.