While the wedding ceremony is certainly the most important aspect of any wedding, receptions are the highlight of the night for most of your guests. As you plan your wedding reception, then, there are some common mistakes you'll want to avoid.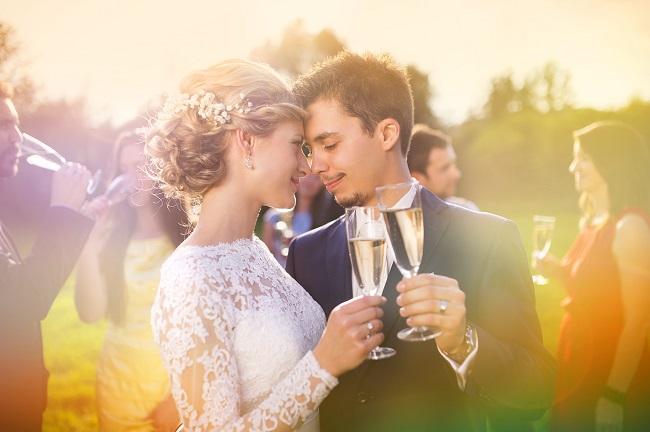 A Cocktail Hour Without Snacks
Serving alcohol (even just beer and wine) during a cocktail hour is a great way to get your guests mingling and to keep them entertained while your party is whisked away for formal pictures. However, if you're serving alcohol, be sure to also serve a light snack so your guests aren't too tipsy by the time you return!
Dragging Out the Speeches
Having your best man or maid of honor give a speech during dinner can be a great experience, but be sure to avoid having speeches that drag on too long. If you're having multiple people speak during your reception, ask each guest to keep their speech under a designated time limit. After all, your guests want to get on with the fun and dancing!
Serving Dinner Too Late
Don't keep your guests waiting too long to eat dinner. Typically, it should be served immediately following the cocktail hour. If you're having a later ceremony, you may even want to consider foregoing the cocktail hour and serving dinner immediately after you say "I do!"
Avoid these mistakes while planning and your reception and your guests will have a more enjoyable time at your wedding. And as always, contact us for more information on our wonderful reception venue.