Whether you're planning a wedding, a meeting or a large social gathering in East Texas, the selection of the event venue  is one of the most crucial choices an event planner can make.  The  venue plays a huge part in the success of any event.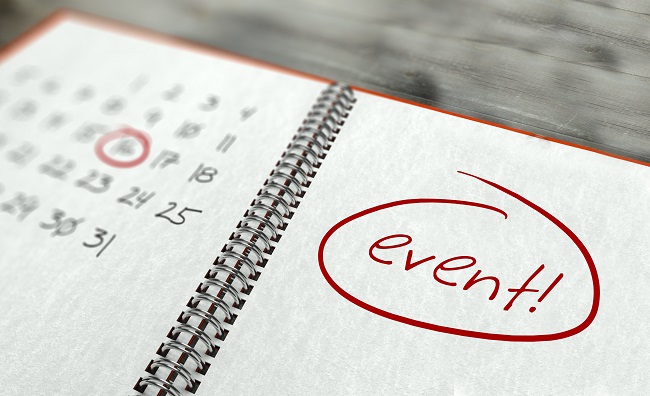 Conscientious event planners take great measures to ensure their functions are not one-size-fits-all events. Instead, they seek ways in which to stage extraordinary occasions that are worthy of standing ovations. They start the ball rolling by selecting the ideal setting.
The overall ambiance of a venue is an important aspect of event planning.  One can glean a good sense of what a venue is like by looking at photos of the venue and its surroundings. For example, if an event is a large formal wedding, a location that has contemporary, brightly colored rooms may not be appropriate.
One of the largest determining factors of event planning has to do with a venue's staff.  The competence and skills of a knowledgeable, efficient staff can either make or break an event.  When looking at venues, it can be smart to ask for references to determine how others rate the staff.
Guests hate to be crowded together in a room. Therefore, the size and configuration of the room can be crucial to an easy flow of an event. The ideal venue size is one that places guests at a comfortable distance from one another without their feeling cramped or too spread out.
The audio-video and lighting capabilities of the property are also important when checking out potential event locations. Lighting and sound can set the mood for the entire event. There is nothing worse than a public address system that goes on the blink when it is most needed, or a wedding with glaring lights. The ideal venue will come well-equipped with adjustable lighting and high-quality audio and video equipment.
If you are planning an event in East Texas, please contact us to schedule a tour of The Legacy, one of the area's premiere event locations.  One of our helpful staff will be happy to assist and can answer any questions you may have.