Are you responsible for planning a social event or private party in East Texas? If so, you should follow the tips listed below to improve guest satisfaction.
Skip the Hotel Conference Rooms
One of the biggest event planning mistakes is booking a hotel conference room for the event. While this may seem harmless enough, it creates a bland atmosphere that most guests dislike. Instead, book your event at a unique, private venue, such as The Legacy. Located in Jacksonville, Texas, The Legacy features 80 acres of breathtaking country landscape, complete with an indoor reception hall, wedding chapel and more.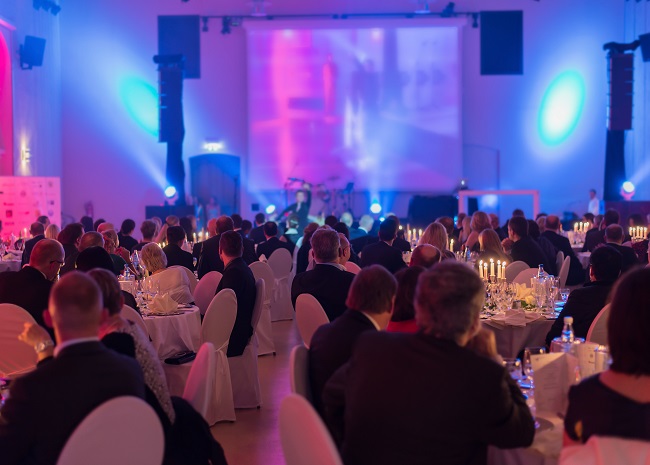 Make it Fun
Even if your event is business-oriented, such as an employee meeting, you can still make it fun. Hiring a live band, for instance, will turn an otherwise boring meeting into a fun party. Guests will appreciate the fun-filled atmosphere created by a live band, boosting their overall satisfaction.
Here are some other ways to make your event fun:
Engage with guests by asking them to participate in speeches and performance.
Hire a magician to perform.
Hire a juggler to perform.
Use laser lights or other innovative lighting technologies.
Hold a raffle to give away prizes.
Hand out awards to guests (e.g. employee of the month, most sales, best dressed, etc.)
Create a theme for your event.
Set up a karaoke station.
Seek Feedback
When the event is over, send guests a satisfaction survey via direct mail or email, asking them to rate their level of satisfaction with the event. Doing so will allow you to identify problems and other issues experience by guests, correcting them for future events.
Serve Food and Beverages
Whether it's a short 30-minute meeting of a half-day event, you should serve food and beverages to keep guests satisfied. This doesn't necessarily mean that full-service catering is necessary, as finger foods and hors-d'oeuvre often suffice. The bottom line is that food and beverages improve guest satisfaction, making it a critical component of the event planning process.
If you're interested in planning a fun-filled social event or party at The Legacy, contact us to learn more about our award-winning venue and services.