A few special days stand out in your life: graduations, wedding or civil union, the birth or adoption of children, anniversaries, and as life goes on, these special moments live again when the next generation celebrates them, too. These social events are milestones and call for a memorable celebratory setting. The Legacy is a luxurious location suitable for gatherings both elegant and casual.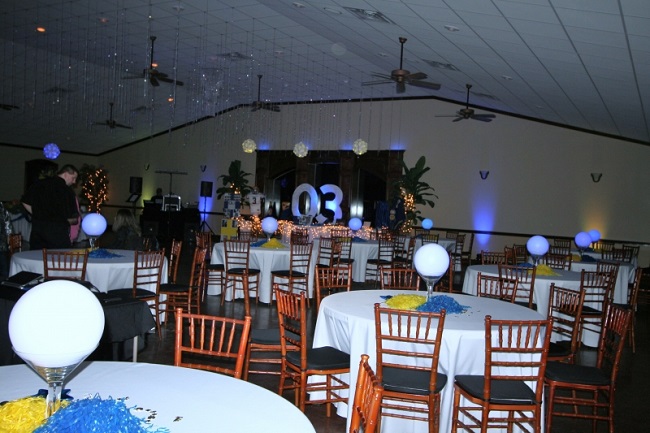 The Legacy location
The eighty-acre center, situated between Dallas/Fort Worth and Houston, is close to Tyler, Athens, and Palestine. The Legacy offers a variety of indoor and outdoor spaces to accommodate from 65 to over 300 guests. The secluded location is well-placed away from traffic, yet easily accessible by Interstates 45, 20, 10 and 49.
The amenities your social event needs
Your special occasion is memorable for all the beautiful details. The Legacy's garden setting is inviting and peaceful while providing all the necessary touches. There is a full sound system available, ample parking on-site, reception hall and dance floor/entertainment area. Food and beverage preparations are available in either their full kitchen/wet bar set up for guests to use or The Legacy offers several packages to supply all food and drink needs.
Social events at The Legacy
While many people consider The Legacy a stellar location for weddings, there is more to the venue than veils and stretch limos. Class reunions, anniversaries, proms, fundraisers, company meetings, quinceañera and team banquets are welcome. The Legacy's event planners' experience in all types of social events results in clients happy to save money by consolidating their resources into a single location.
What they're saying about The Legacy
The reviews and testimonials about this venue speak to its spectacular setting and the upscale service from the staff. Brides, grooms, reunion and prom organizers and fundraiser directors alike give The Legacy high marks for the setting, the food and the above-and-beyond assistance from the staff.
The Legacy is serene and elegant, yet distinctly Texas in its ability to welcome of a wide range of groups and organizations. Please contact us for more information and to schedule an appointment to tour The Legacy.