Anyone who has been to a few weddings knows they can either be really fun, or they can drag on and on. While your day is all about you, you probably want to throw a party all of your friends and family will enjoy. You want people to talk about your big day for years to come. Here are our top suggestions that are sure to spice up your wedding reception.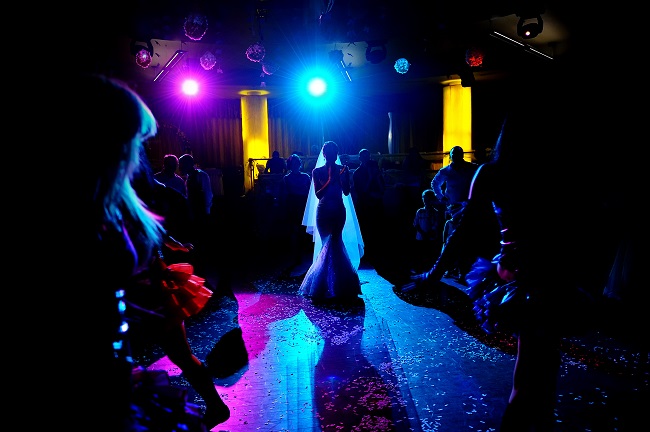 Wedding Venue: Having your wedding and reception at The Legacy in east Texas is the first place to start. We have beautiful indoor and outdoor settings to host your wedding ceremony and reception all in one convenient location.
Reception Venue: Even if you have a church or another location significant to you where you want to get married, let us host your reception. Our reception hall is gorgeous and spacious. We have a dance floor and all the sound equipment you need for your guests to be able to tear it up on the dance floor.
The Money Dance: This is a great way to get some extra cash for your honeymoon and for guests at your wedding to spend a few moments alone with the bride or groom. Have your maid of honor and best man collect the cash. Have the guests pay to get a turn with the bride or groom on the dance floor.
The "Guess Who?" Game: Have the emcee ask questions like, "who is the better cook?" or "who is more likely to end up in jail?" Then have the bride and groom—and the wedding party too if you'd like—answer all at the same time by holding up something to signify the bride or the groom. The crowd is sure to be roaring with laughter.
These are just a few ideas to get your creative juices flowing when it comes to entertaining your guests at your reception. Contact us today at The Legacy to schedule a visit and see our beautiful location.