Congratulations on your upcoming big day! Let your mind be filled with dreams of your perfect celebration. You can turn these dreams into an affordable reality with a little hard work.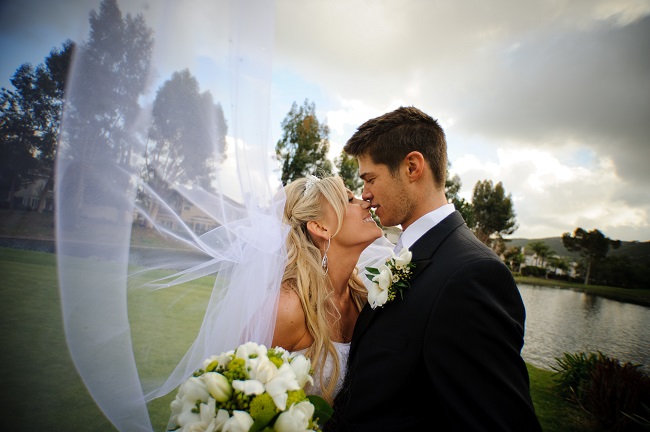 Set a budget. Your budget is the backbone of the plan for the celebration. Sit down with your beloved and anyone else who is paying for the event. Decide exactly how much you can afford and who is paying for what. Make sure you are comfortable, so you can enjoy the day without stress. Once you set the budget, it's important to stick to it.
Do your research. Now that you have a baseline number it's time to look for venues. Keep notes on each location you like for future reference. Couples who visit the Legacy have a variety of packages and price points to consider. The packages work within your budget while bringing your dreams to life. Look for venues that offer one location for the day to save travel time and costs. Ask what elements are in the package including tables, linens, chairs, and facilities.
Timing is everything. Consider getting married in the "off wedding season". You get to use your dream location, but with considerable savings. For instance, the Legacy offers a discount of $1,200 if you book between August and November.
Consider the size of your wedding party. When you choose your wedding party keeps in mind that the larger your party is the more costs are involved. A small party means more budget room especially if you plan to buy gifts for them. It also ensures you have only the essential people standing with you.
DIY is your friend. Add a personal touch to the day with creative do-it-yourself decorations. There are a variety of ideas and trends to fit any type and theme you have in mind.
Ask your talented friends for an assist in creating your dreamy day. You want your friends to join you for your big day. For instance, ask someone to officiate your marriage. You may ask an artistic friend to help create small name cards or favors for your day.
The talented staff at The Legacy looks forward to helping you celebrate your big day. Please contact us for an appointment to see our beautiful location. We will answer any questions you have on the site, our packages, or any other details on your mind.