When you exchange your vows, you want it to be in just the right location. Although your wedding day will fly by, you will treasure the memories you have for your wedding ceremony. Perhaps something funny will happen with your ring bearer or flower girl. Your first kiss as a married couple will be tender and sweet. Or perhaps your groom will choke up while he is saying his vows.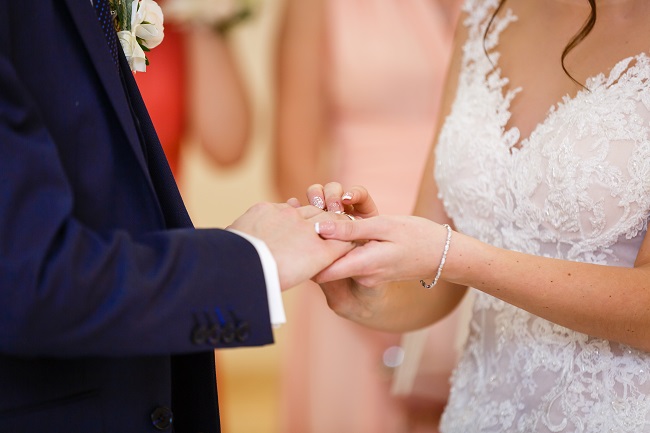 Whatever the memories are, you want them to be in the perfect location for you. It's also important to consider how your ceremony location will lend itself to photographs. Of course, a good photographer can make the most of any situation. But you want your wedding photos to capture the essence of you as a couple, and the venue can help with that.
First, couples need to decide if they want a church wedding or a wedding at another venue. For religious couples, having a church wedding may be very important to them. Or for a bride and groom wanting a very classic feel, a church is going to be just the place for them. But don't feel pressure to have a church wedding if you feel another venue would better suit you on your special day.
You can still have the pastor or clergy member of your choice at any venue. Or if that is not important to you, then really you have an endless number of options. Depending on the time of year of your wedding, you want to consider if your venue has indoor and outdoor options in case of bad weather.
The Legacy is the perfect location to have both a ceremony and reception in either an indoor or outdoor location. For more information on choosing The Legacy as your wedding venue, contact us today.