When planning a social event, the venue you choose is critical. Not only does the venue affect the theme of your event, but it can affect photos and décor as well. For this reason, there are several things you will want to keep in mind when you are choosing your venue. Here, we will look at a few of the most important.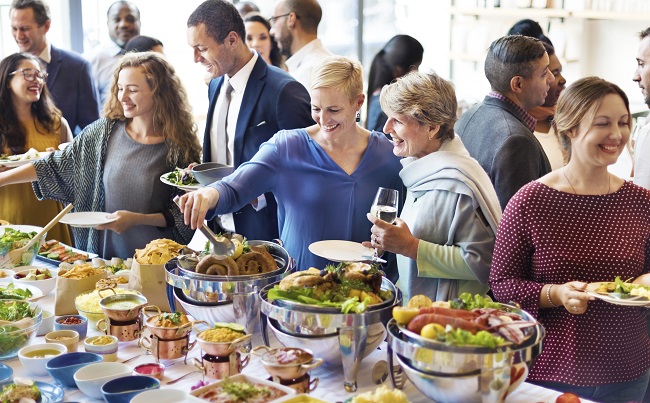 Is it Technology Ready?
Many social events cause the need for certain types of technology. For example, it may be important for your guests to have access to WiFi or charging stations for their phones. You may also want to hire a DJ, who will have their own requirements for technology. Understanding how your event will be limited by the technological aspects of the venue is important when you are choosing the right venue.
Is the Catering Worthwhile?
Many venues prefer to take care of the catering themselves for events. If this is the case, make sure you take the time to sample the food your guests will be eating. This is one of the highlights of most social events, so it is important that the food you provide is memorable and fantastic.
Are Amenities Close By?
Nearby amenities are also an important part of the venue choosing process. You should take a look at the area and make sure your out-of-town guests will have adequate hotel space to stay throughout your event. Some venues even have special arrangements with hotels in the area to provide a discount for guests attending events there. You will want to check into this opportunity as well.
These are just a few of the items you will want to consider when you are choosing a venue for your social event. By relying on them, you will be able to determine exactly which venue will fit the needs of your event guests and that will help you create a memorable and fun event.
To learn how we can offer these aspects for your event, be sure to contact us today.