It is tough to be the social event organizer. It is easy to get so wrapped up in the details that you do not get to enjoy your own event. If you don't plan it, you are not quite sure the event will happen, but you would like to reminisce with your friends and enjoy the delicious food. That is why you should plan your event with us. Here are ways you can both host and enjoy your social events.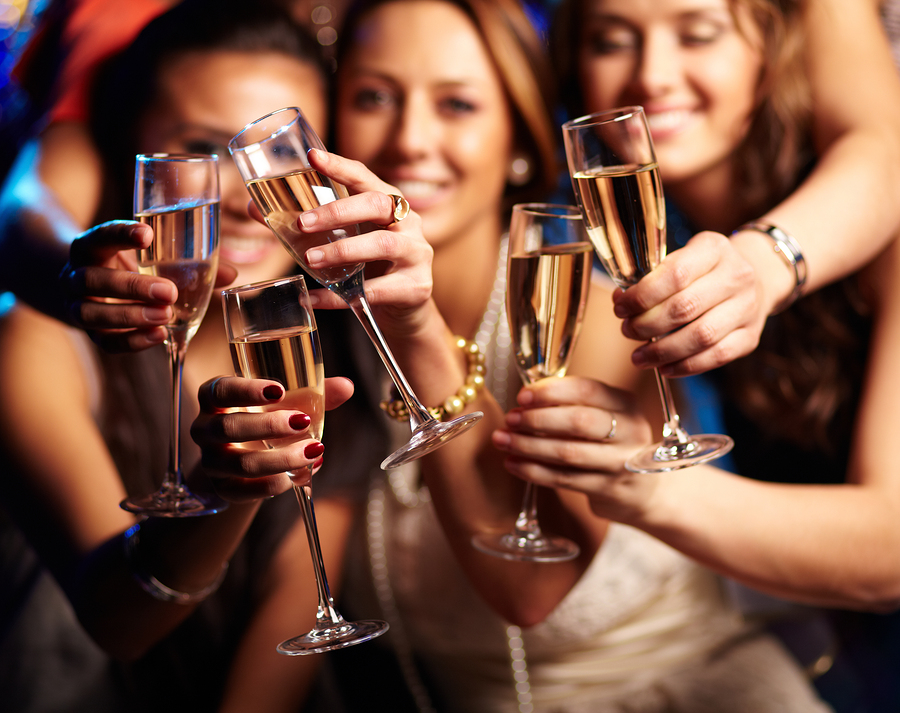 Ample room: No matter what size of event you are looking for, we have the perfect venue for your event. There is a dance and entertainment area, large foyer for greeting and sign-in, and plenty of outdoor space and parking for everyone.
Food options: We have a full-size, galley-style kitchen and a wet bar with a serving counter. We have in-house catering with servers that can be formal or buffet style meals. Your guests will leave refreshed with the amenities we are able to provide.
Entertainment: Our complete sound system will cover your needs, whether you plan to have a speaker or want music for dancing. We can also coordinate music arrangements, as we have a relationship with several local DJs.
Surroundings: We are located on 80 acres of beautiful rolling country meadows in Jacksonville, Texas, so we can do lovely outdoor events. We also have large windows for marvelous indoor photo opportunities. In addition, we offer decorating services to create the perfect look for your event.
Proven track record: We have a long history of providing excellent services for a variety of events that we customize for the organizers needs. You can take our customers' words for it.
If you are ready to schedule your social event, contact The Legacy today!