How much is my wedding going to cost?  Do you allow alcohol to be brought in?  What about entertainment?  If you are in the process of choosing a wedding venue, chances are you have a lot of questions!  Your head is most likely spinning with everything from What about the cake? to Where will my guests park?  Here at the Legacy, we want to make sure your wedding is everything you have always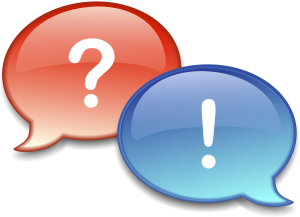 imagined!  We would love to chat with you about your wedding and answer any questions you may have.  Give us a call and our experienced staff would be happy to assist you. You can also take a look at our FAQs page!  If you've got questions about planning your wedding, we've got the answers!
We want to make your dreams come true at The Legacy!  Call us today!!