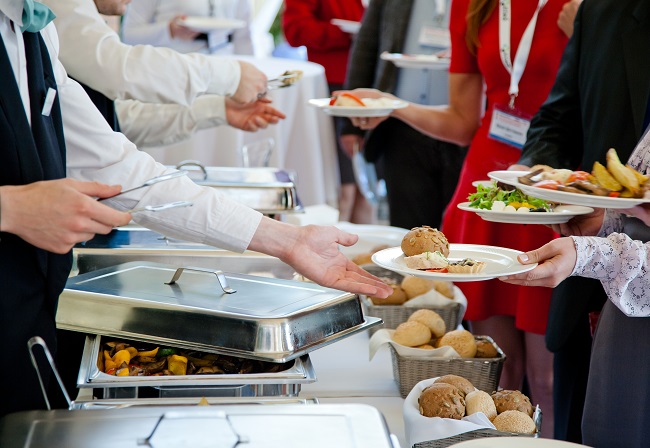 Throwing a large party at your home can be stressful. You may not have the space you need, and also you might not have the equipment you want to have the best event. Or the type of event you are throwing may require the ambience of an event center, rather than a home. The Legacy is the perfect place to host your social events. The Legacy is so much more than a wedding venue. We can host business meetings and social events, and that way you can focus on the event and your guests, instead of the hassle of hosting. Here are a few ideas of events The Legacy can host.
The Legacy is perfect for proms and other school dances. We have a full sound system and dance floor. Prom is such a memorable event, and if you are helping throw a prom, you want it to be at a special and unique location. The Legacy is on 80 beautiful acres, so students can snap some prom pictures outside our reception hall and by our water fountain.
Maybe you are hosting a social event that is just a few years after prom, like a high school reunion. We can facilitate your trip down memory lane with our spacious reception hall. It seats over 300 people, so whatever the size of your graduating class, we can host you.
If you have a special personal event, like an anniversary party, graduation party, or welcome-home party, we can host that too. For a landmark anniversary, or a soldier coming home, you can have a party for as many guests as you need.
For more details and ideas on the kinds of events we host, contact us at The Legacy.