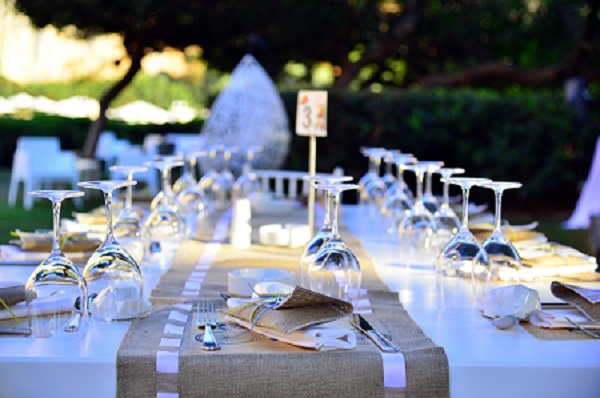 Congratulations on your upcoming big day! Once the shock of the engagement wears off, it is time to start planning the perfect day. One of the earliest questions to consider is where are you going to hold the event. Choosing the right wedding venue can create an even more memorable big day.
Have a rough idea of how many people will be partaking in your big day. Don't forget to include room for on-site vendors such as your DJ or band and your photographer.
Decide the style or theme of your wedding. This can go a long way in determining the perfect venue.
Keep accessibility in mind. Make sure that everybody can enjoy the night without having to worry about limitations.
Do you want to have your whole day in one location or will the ceremony and reception in different locations?
What time of day do you want to have the activities to take place?
Do you want an indoor or outdoor affair? If you choose outdoor, is the whole party an outdoor affair? Are there aspects of the day that might be inside?  One last consideration on this point, if the weather goes bad will you have a backup plan?
We know that planning your big day is going to be one of the most fun, but possibly stressful things you ever do. Let us help you handle this aspect. Contact us today for more information on your wedding venue. We look forward to helping you plan this aspect of your special day.