At one time or another, we have all attended company meetings in the dreary confines of a downtown hotel conference room, fighting the traffic to arrive on time and trying to find a parking spot that does not require a mile-long hike.   Wouldn't it be terrific to have a corporate meeting in a scenic, peaceful place? It may not be beach front but there is a peaceful alternative.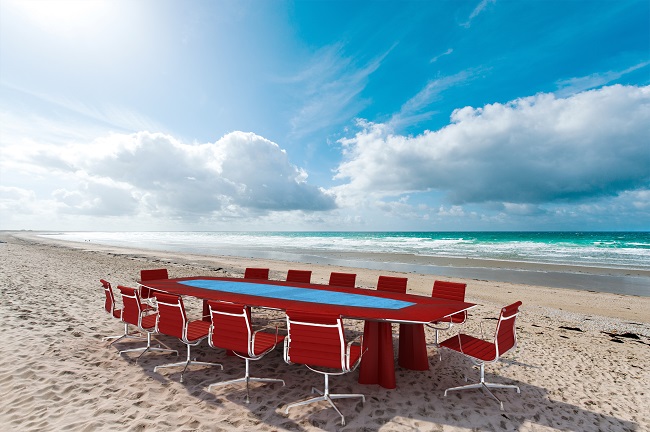 The Legacy, Located in Jacksonville, TX on 80 acres of country meadows – which is also close to Tyler, Henderson, and Palestine – the perfect setting for corporate meetings, receptions, awards banquets, even a seminar or trade show.   We fully understand you want to provide your employees with the knowledge and information they need to do their best for your company, so let us know what you need and our friendly and customer service oriented staff will take care of the details.   Be assured we will offer you a professional and productive atmosphere so you can focus on the business of training your employees.   We have ample parking for all, as well as both indoor and outdoor meeting and mingling space.
We offer the finest in food and beverage services and will work with your planner to decide just the right menu selections which will not overextend your budget.  We take great pride in our menu offerings and feel you will find choices that will appeal to everyone, from the light to the hearty meal.
We look forward to working with you on any of your upcoming business meetings or events.  Let's get started!   Contact us today!