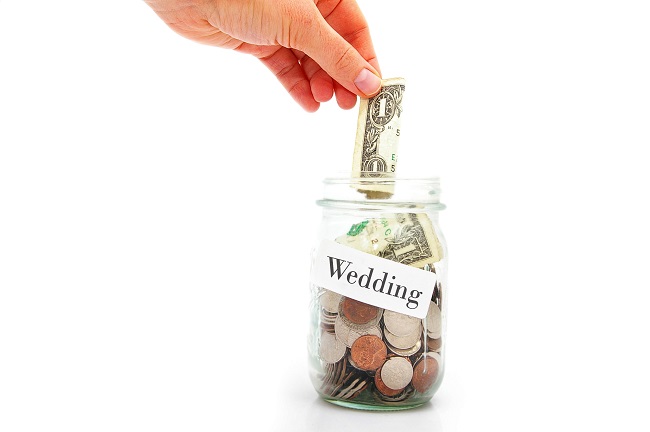 When it comes to weddings, catering for a crowd can get super-expensive. If you are looking to stay within a budget but still want to serve a phenomenal meal, consider these tips for saving money on food costs for your wedding.
1. Consider An All-Inclusive Package
Some venues offer all-inclusive packages that can save you money on food and everything else. These venues typically have their own catering staff or have close relationships with caterers in the area, allowing them to provide you with a more affordable rate. Plus, an all-inclusive package can make your life a whole lot easier during the planning stage.
2. Keep it Seasonal
Consider serving seasonal foods at your wedding. Not only will it save you money, but it can help with the festive vibe at your event.
3. Look for Affordable (Yet Tasty) Substitutes
If you have been drooling over a catering menu or an idea that you found on Pinterest, you might be worried about the cost. However, if you work with your caterer, you can often find tasty and affordable substitutes for more expensive meals. For example, tenderloin medallions can be substituted rather than serving filet mignon, and chicken breasts can be used instead of fish. This can allow you to serve a very similar dish to what you have been hoping for but can save you a lot of money. Let your caterer know how much you can afford to spend, and he or she can help you come up with a menu.
As you can see, there are ways that you can save money on food costs for your wedding. If you're looking for the perfect venue with the perfect packages, contact us at The Legacy today so that we can help you plan your event.