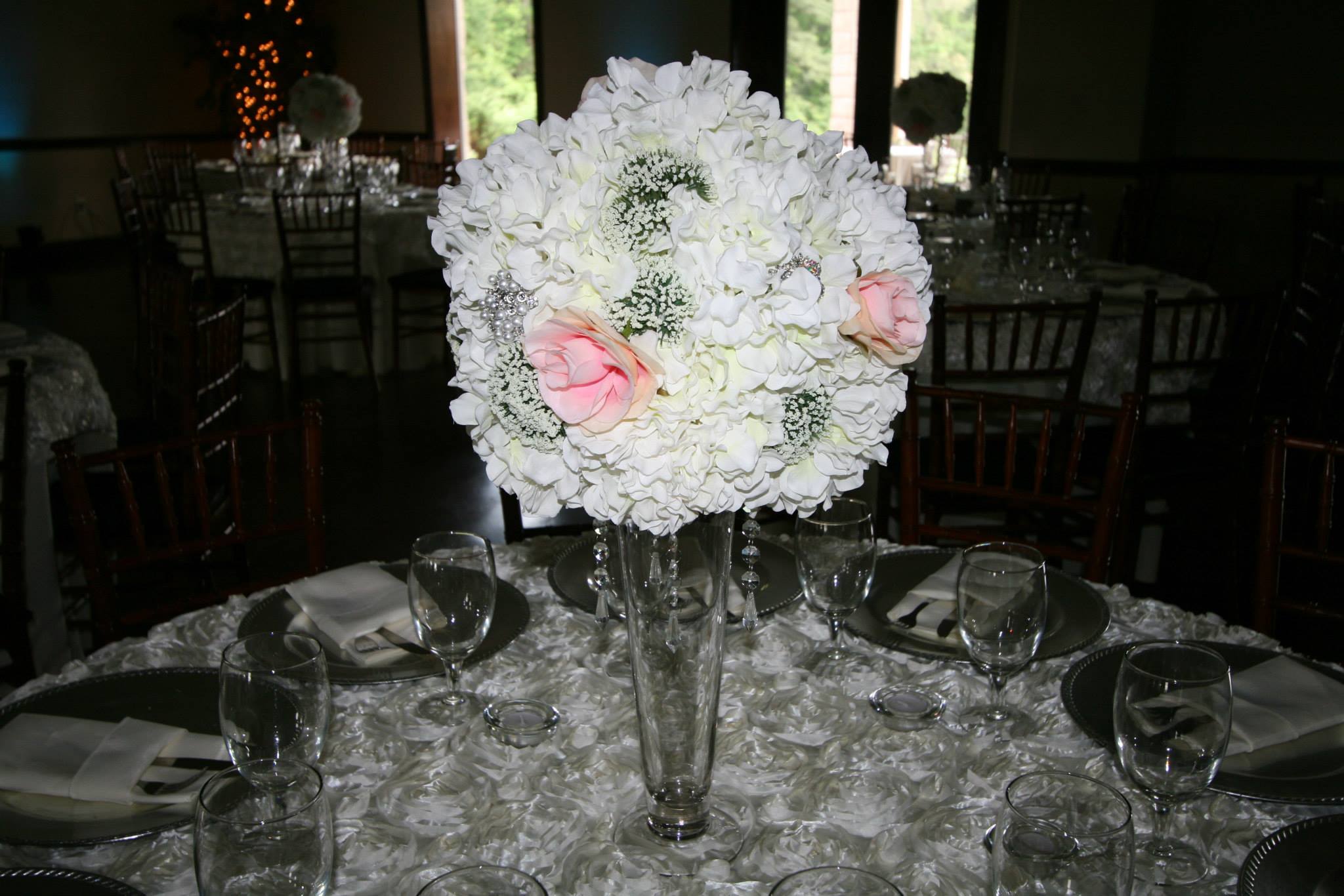 When searching for the perfect wedding venue, there are certain qualities, features and amenities that you should look for. Here are five must-have features your wedding venue shouldn't be without:
1. Indoor and Outdoor Options
You may plan for an outdoor wedding, but Mother Nature could have other ideas. You might also want your ceremony outdoors but your reception held indoors. A wedding venue that can accommodate both offers versatility and peace of mind.
2. Spacious Dressing Rooms 
Whether you'll be changing outfits between the ceremony and reception or just want a place to take a break from all the activity from time to time, a private dressing room can afford you this luxury.
3. Entertainment Area, Dance Floor and Sound System
Dancing to a deejay or a live band is one of the highlights of the wedding reception, so make sure your wedding venue is outfitted to do justice to the entertainment portion of the evening.
4. Elegant Touches and Details
Your wedding venue should help you create the elegant aura and atmosphere you're looking for. Details like a large foyer, a covered exterior and veranda, wet bar, tranquil views and a tiered fountain can all help to create a beautiful setting for your wedding day.
5. Helpful Wedding Day Conveniences
The wedding venue should make the entire experience go smoothly for everyone who attends. A covered entrance and driveway as well as ample parking are a must.
The Legacy wedding venue has all of these fine features, and more. Contact us to reserve our facility for your special day.