The man of your dreams just got down on one knee and asked you to spend the rest of your life with him. After the tears, smiles, kisses, champagne, and celebration has ended, it's time to start planning.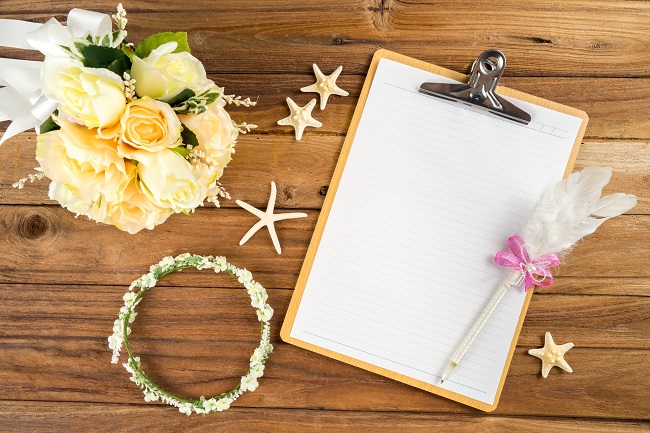 Planning a wedding is no easy task. There are so many moving parts. One of the best ways to reduce some stress is to find a wedding venue that will not just accommodate your guests for the day, but work with you one-on-one on the days leading up to your wedding to ensure you are one happy bride (and groom).
Having a venue that supplies space for both the ceremony and reception, rentals, catering, and staff to make sure everything is set up and ready for your is key. The last thing any bride wants to do on her wedding day is set up tables or ask friends/family to flip the room from the ceremony to reception, while the rest of the guests enjoy cocktail hour.
A wedding venue is so much more than just a place to exchange vows. It is a reflection of the couple's personalities. It is where your guests will come to have a fun night out, and celebrating the marriage of two people they love. Your venue will be the backdrop to most of your wedding photos, and where you will have your first dance with your husband. It is so much more than just a party space.
If you're looking for a venue that takes great care of its brides, and makes the wedding process an experience, rather than a task, contact us.