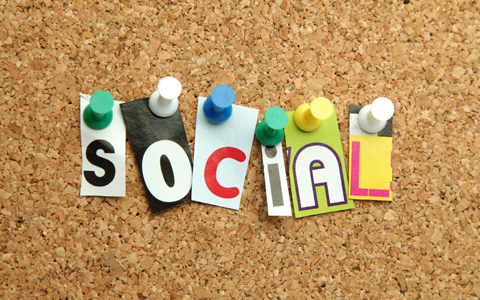 Texas summer is well and truly upon us and it promises warm and sunny days with clear skies and great weather. This season is thus the perfect time for your outdoor social event, whether you wish to hold a fundraiser, a graduation bash, a birthday celebration, a family reunion, or simply just a nice party. A garden party is a great summer event– good drinks and good food enjoyed in the open air, with perhaps an old-fashioned Texas barbecue to impress the out-of-towners.
Holding a summer social eventcan be very stressful, so to reduce the headaches and increase your enjoyment, why not hold your party in The Legacy? The Legacy is known as Jacksonville's best wedding venue, but it can also host your summer social events and ensure that it is a success. All that makes The Legacy a superb wedding venue make it an excellent place to hold your party. First, The Legacy is located in beautiful Texas meadows– the wide, and beautiful outdoors and the perfect place to enjoy summer. Second, The Legacy has plenty of features and amenities to help in your party planning. These amenities include a wet bar, a fully functional kitchen, a ballroom, a sound system, and ample parking. The Legacy can also help you plan your event, recommend DJs, provide rental furniture or flatware, and it offers catering services.
The Legacy will do its best to make your summer social a success. They will help you plan, figure out pricing, help you decorate (or decorate everything for you), and plan out menus. The Legacy's staff can accommodate your event, whether it is a simple party, a reunion or even a business event. So contact us and let's get your party started!