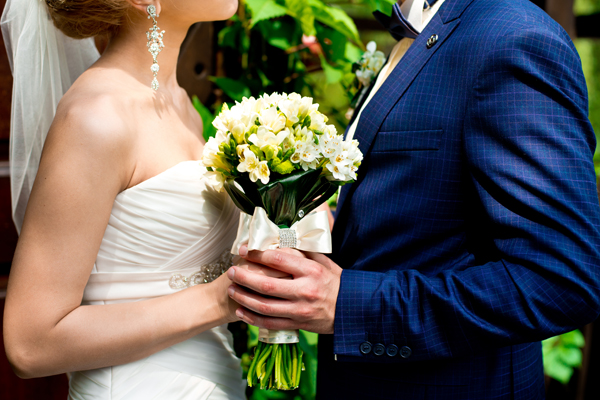 If you are in the process of planning your wedding, you may have been looking at pricing for things like renting a wedding venue, purchasing flowers, having a meal catered and more. Even though many people plan and pay for things separately you might want to consider buying a wedding package instead. These are a few reasons why a wedding package can be the best choice for your big day.
Save Money
Did you know that you can often save money by purchasing a wedding package rather than paying for everything separately? Weddings can be expensive, so it's important to save money in every way that you can. Luckily, this is an easy and pain-free way of doing so.
Make Budgeting Easy
You don't have to worry about a bunch of surprise charges with a wedding package. You'll have one price that includes mostly everything, so you'll be able to budget for your big day easily. Many venues even accept — and prefer — payments in chunks, which can be easier than paying for everything at once.
Make Sure It's All Cohesive
It can be tough to ensure that everything matches perfectly when you're planning a wedding. Luckily, a wedding package will ensure that everything pairs perfectly to make your day work as cohesively as possible.
Take Stress Off of Yourself
Planning all of the tiny aspects of a wedding can be a challenge. If you're busy with work and other commitments, then you might not have time to plan for all of these things. With a wedding package, you can make things much easier and less stressful.
Avoid Forgetting Anything
With a self-planned wedding, you have to plan — and pay — for everything. From linens to silverware, it can be easy to forget something. You won't have to worry about forgetting anything important if you opt for a wedding package, however.
As you can see, a wedding package can be a wonderful option for your wedding. If you're interested in the wonderful wedding packages that we offer at The Legacy, contact us today to talk about your special day.